WE SERVE YOUR PURSUIT OF A FULLER LIFE WITH TAILORED FINANCIAL PLANNING AND ADVICE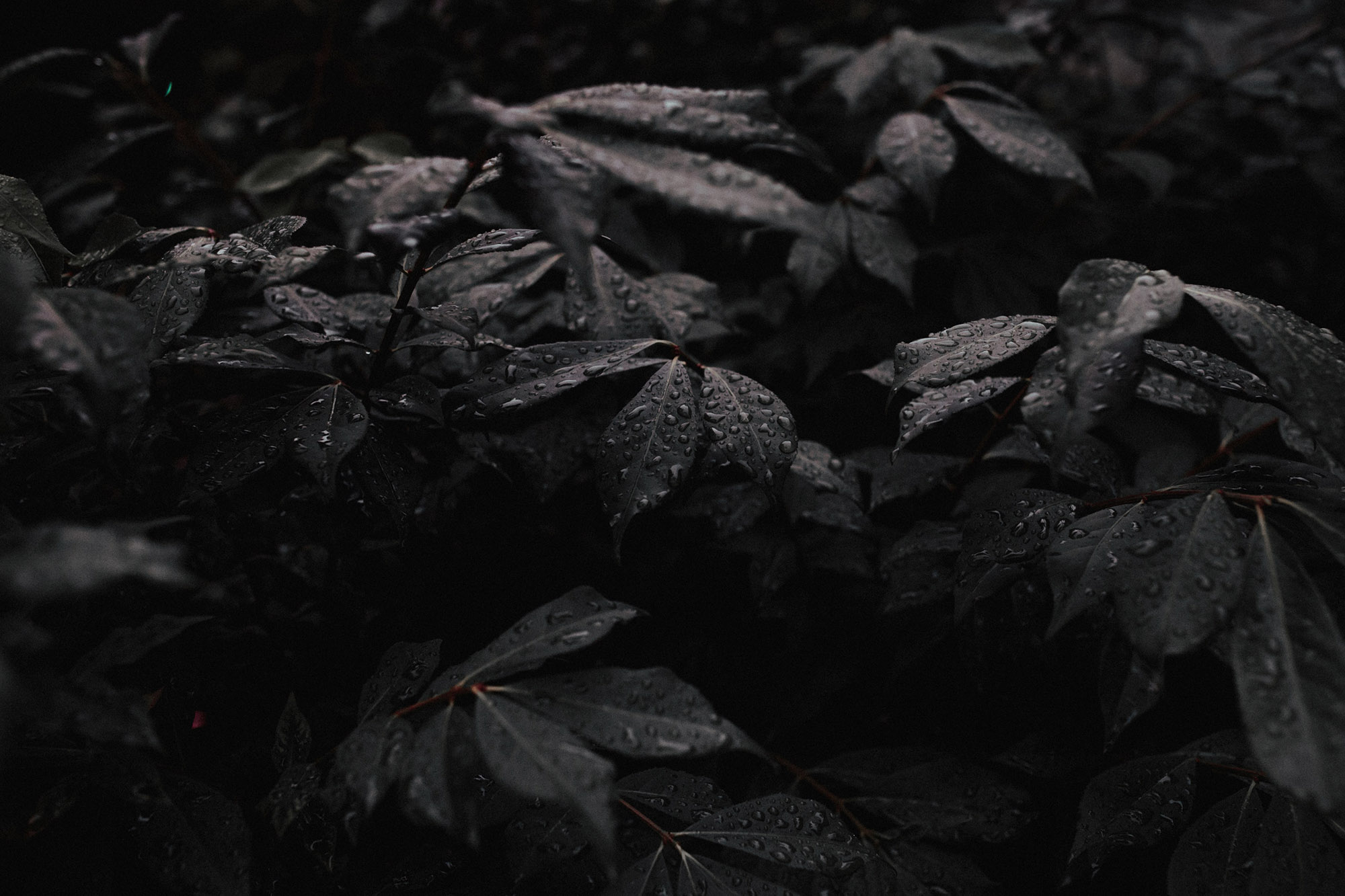 WeLCOME TO HUMaN INVESTING
We're watching out for you.
For more than two decades, we've partnered with like-minded individuals and families who want to take control of their growing wealth, no matter their financial literacy or how complex their financial situation is.
Through financial planning, we give you the assurance that your investments, liabilities, and assets are protected both now and in the future.
Meet some world-class human beings.
This isn't another digital interface or automated system. When you work with us, you're interacting with real humans. You will have direct access to a unified team of credentialed experts across multiple financial disciplines who are invested in growing your financial skills, knowledge, and confidence.
We work closely with you to create your own custom financial plan.
When you select us as your financial planner, we'll advise you on how your assets, savings, and company benefits can all work together. You'll get to work with our world-class, certified financial planners, who want to know you and are equipped with the most comprehensive financial planning technology.
STEP 01: We'll Listen TO who you are and what you're pursuing
STEP 02: We'll Present you a personalized plan across multiple financial categories
STEP 03: we'll Implement and service your plan within each financial category
STEP 04: We'll show you ACCURAte Scenario PlanS
STEP 05: we review PERSONALIZEd property and casualty insurance
STEP 06: we review PERSONALIZEd Estate planning
step 07: we help you take advantage of tax saving opportunities
TRANSPARENT FEE STRUCTURE
No commissions
No hidden fees
No sales trips to Hawaii
No whammy-jammy backdoor sorcery