The BKM for maximizing your Intel benefits starts with having an integrated financial plan
You are entitled to some of the best employee benefits in the world.
No matter what grade you're in, through financial planning, we can give you the assurance that each of your benefits is working just as hard as you are. Below are the benefits that can play unique roles in serving your financial pursuits:
It starts with creating your own hiPLAN™built with data and integrity
We'll advise you on how your assets, savings, and employee benefits can all work together. Our Certified Financial Planners® are equipped with the most comprehensive financial planning technology.
We have four pillars that support every financial plan:
Credentialed experts

Proper financial planning process

Fiduciary advice

Emotional fulcrum
YOUR personal concierge when it comes to your benefits
We take on as many administrative aspects as possible to manage your benefits. We exercise options and stock sales, implement 401(k) investment changes, handle reimbursements for financial services, and remind you of important benefit dates.
Our involvement increases accuracy, reduces your time spent, and helps you engage in your benefit plan in a greater way.
When your financial plan starts working for you and your family, this is what happens…
RESTRUCTURED DEFERRED COMPENSATION PAYOUTS TO LINEUP WITH RETIREMENT TIMELINE AND INCOME
REFINANCED A PRIMARY AND SECONDARY MORTGAGE ON A RENTAL PROPERTY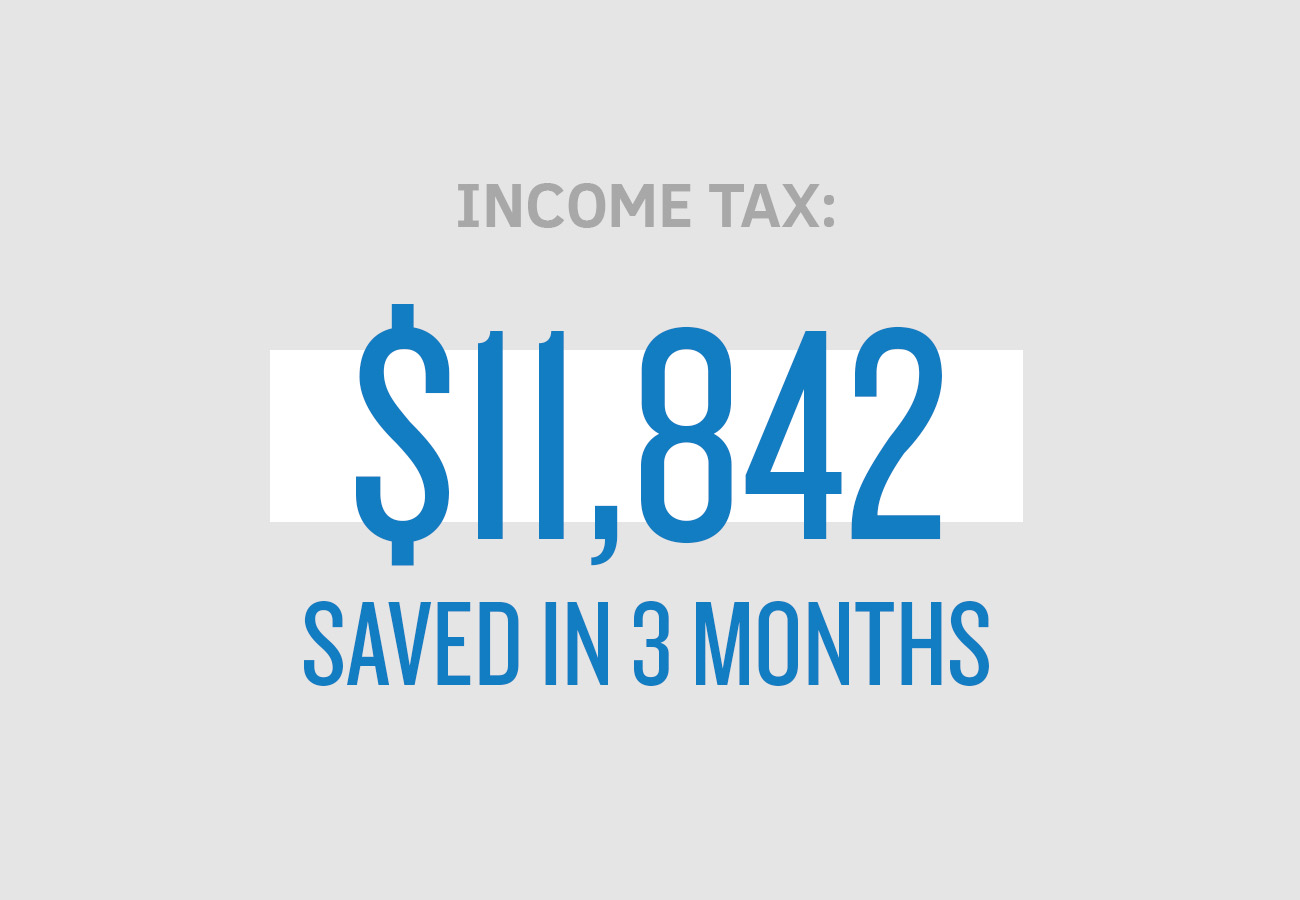 DEFERRED THE SALE OF A RENTAL PROPERTY GENERATING CAPITAL GAIN INCOME, TO A MORE BENEFICIAL YEAR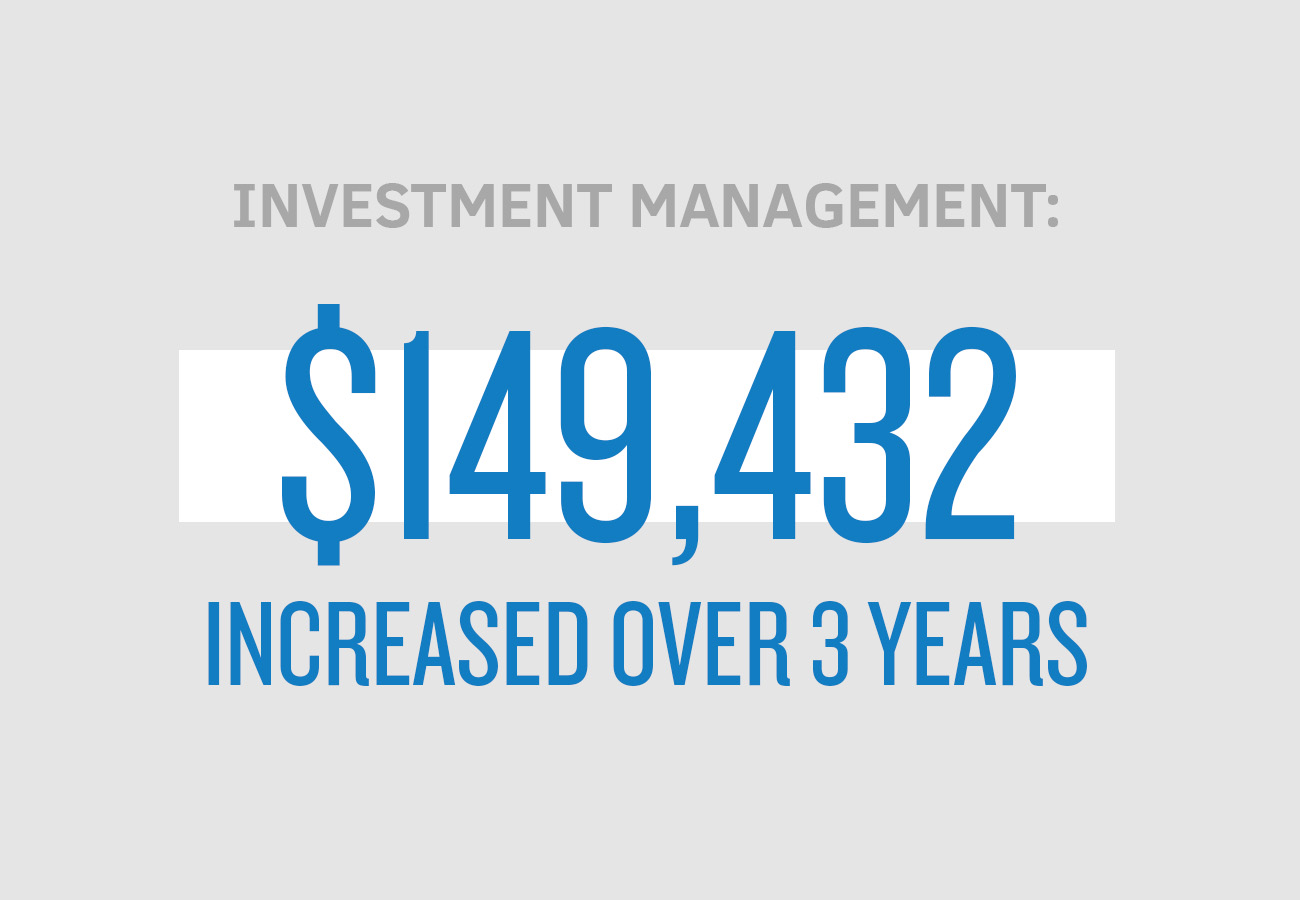 USED INDIVIDUAL INVESTMENT OPTIONS POSITIONED FOR GROWTH VS. RELYING ON TRADITIONAL TARGET DATE FUNDS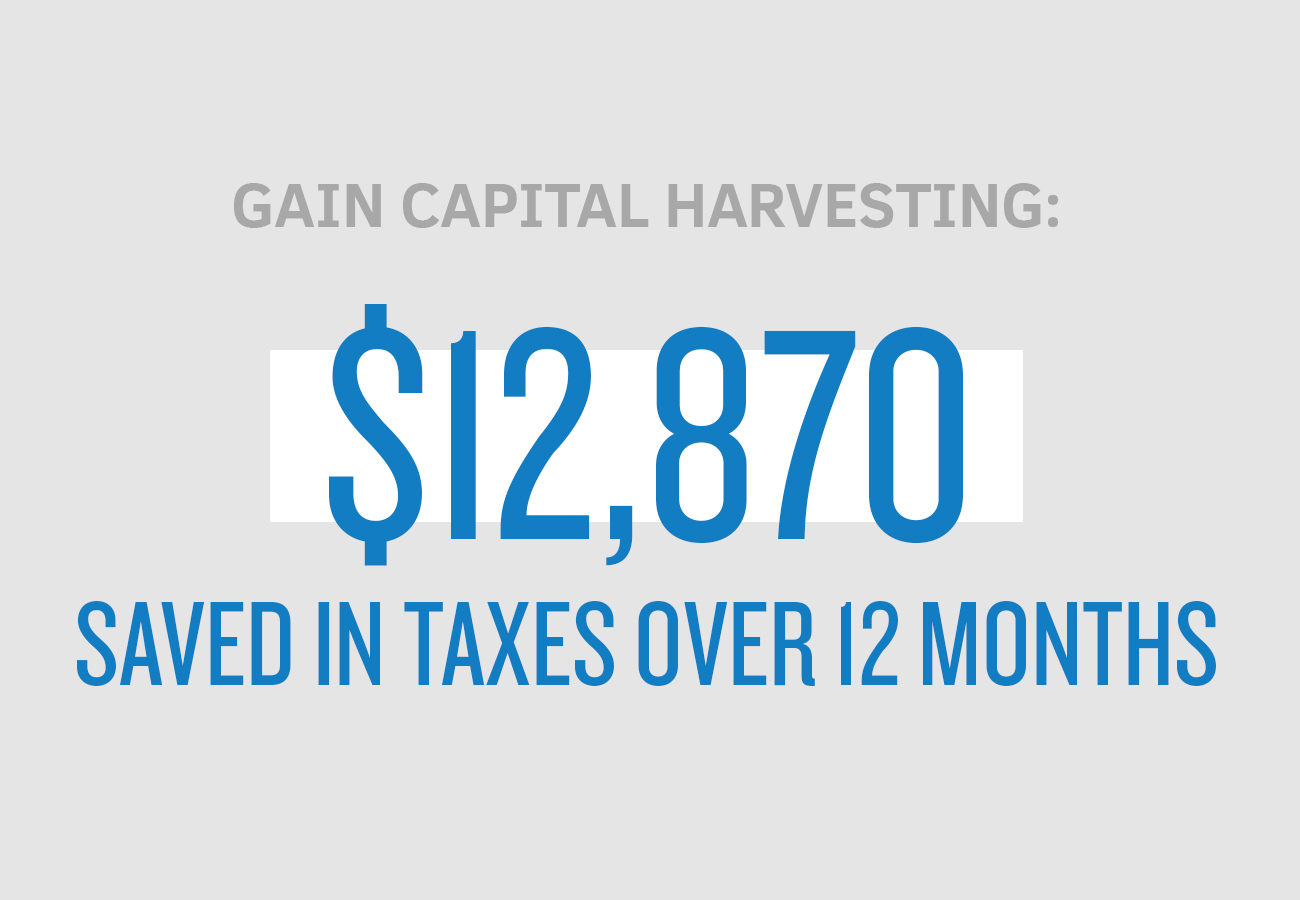 REALIZED $85,800 OF INCOME AT 0% CAPITAL GAINS BY MANAGING INCOME FROM INVESTMENTS
Meet some world-class human beings.
This isn't another digital interface or automated system. When you work with us, you're interacting with real humans. You will have direct access to a unified team of credentialed experts across multiple financial disciplines who are invested in growing your financial skills, knowledge, and confidence.