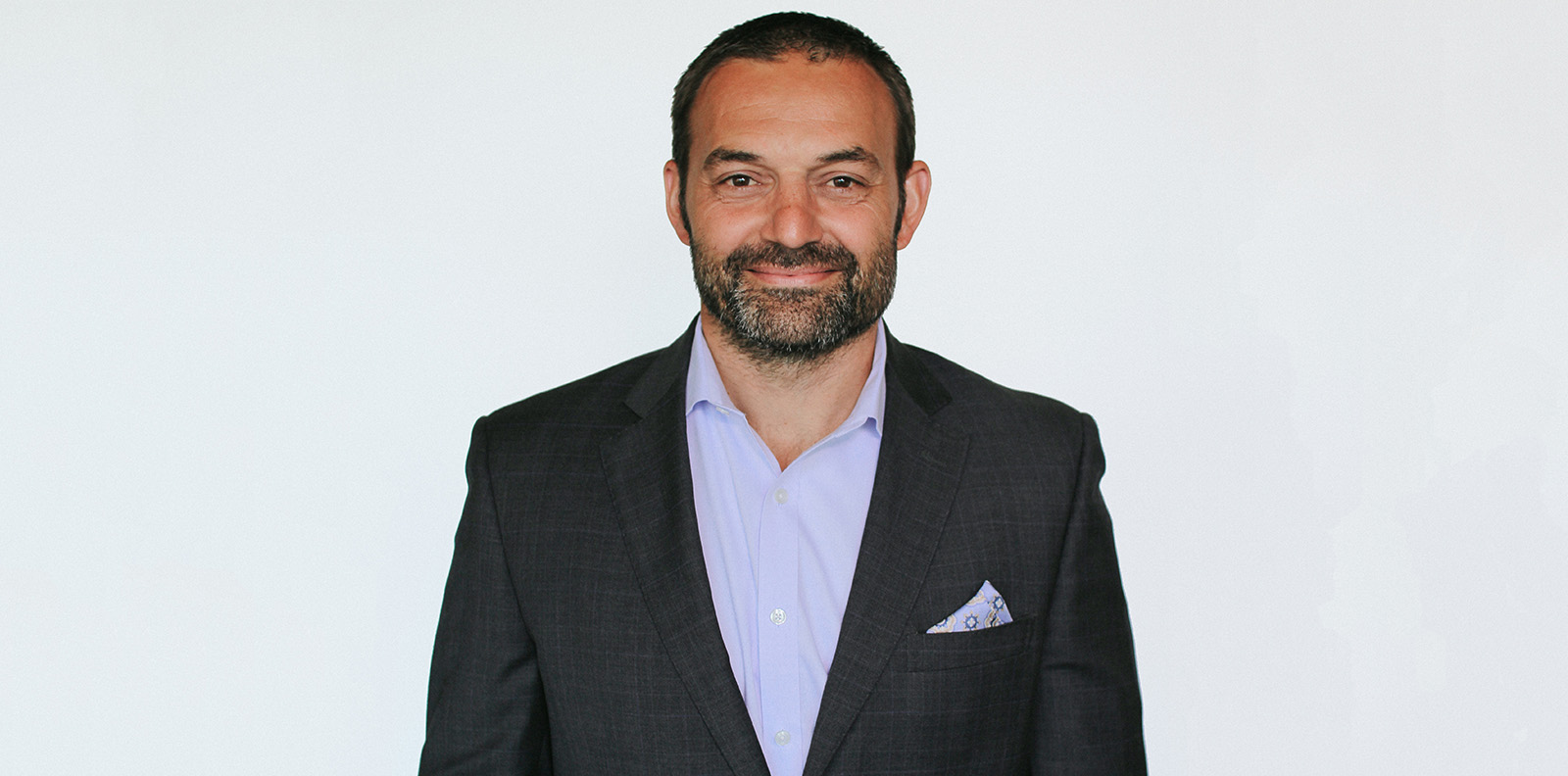 PETER FISHER
CO-FOUNDER • HUMAN INVESTING
About Pete
Peter R. Fisher is the CEO and curator of Human Investing's people, clients, and process. With over 20 years of experience and $1 billion in managed assets, Peter established Human Investing with a vision to apply his values of transparency, community service, and excellence to the craft of financial management. Peter is currently a doctoral candidate, author of Becoming a 401(k) Millionaire, and lives with his wife and five children in Wilsonville, Oregon.
SPEAKING TOPICS
Financial literacy precedes financial wellness: What you can do to help increase literacy rates within your company.
Minimizing $17 billion per year in loss: How to reduce conflicts of interest in your company 401(k).
CREDENTIALS
BA Economics, Linfield College, 1995
MBA, George Fox University, 2003
Doctoral Candidate in Business Administration, George Fox University, 2022
WHY CONFLICTING RETIREMENT ADVICE IS CRUSHING AMERICAN HOUSEHOLDS
WHY CHARACTER TRUMPS TALENT WHEN HIRING
Wall Street Journal ∙ March 5, 2015
Becoming a 401(k) Millionaire
AVAILABLE AT ALL MAJOR BOOKSTORES
Becoming a 401(k) Millionaire answers the big questions when it comes to retirement planning, no matter what stage of life you are in.